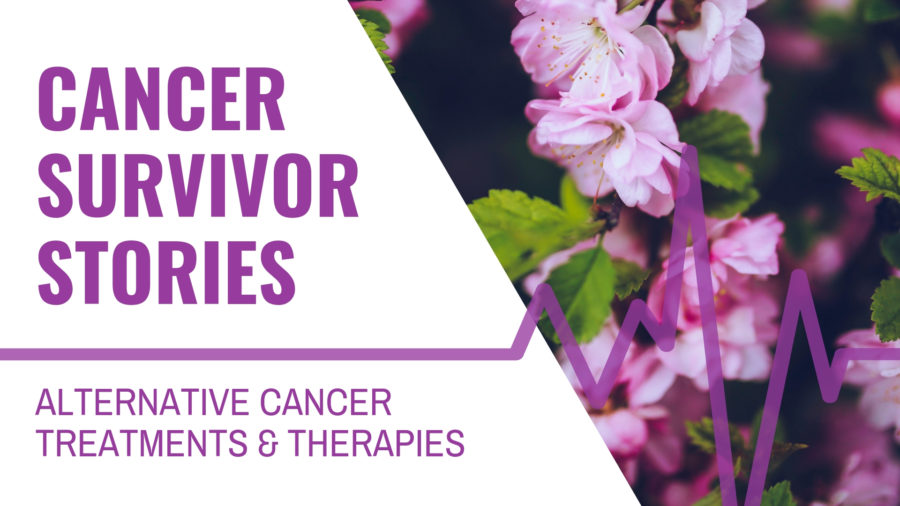 ---
The transcripts of these cancer survivor interviews are provided in their own words, and represent their individual experiences, opinions, and personal views. These results may not be typical and may not reflect the average experience. The statements and testimonies in these interviews are strictly personal. Essense of Life does not necessarily share the same opinions or views. These testimonies are not to be construed in any way to claim that dietary supplements are intended as a treatment or cure for any disease. Always consult your doctor before starting any dietary supplement protocol. This is a personal account of one individual's experiences with alternative cancer therapies. Positive results are not typical, nor guaranteed. Dietary supplements are not a treatment or cure for any disease. Please consult your healthcare professional before starting any new dietary program.
---
Cancer Survivor Stories
Are you a cancer survivor? Do you have a story you want to share? We'd love to hear from you about your experiences with alternative cancer treatments and therapies. Please contact us here.
Share This Article With Someone You Know
This article is copyright ©2020 Essense of Life, LLC. All rights reserved. Do not copy without permission.
This information is not medical advice and is certainly not intended to replace the advice or attention of your personal physician or other healthcare professional. Therefore, consult your doctor or healthcare professional before making any changes to your diet or starting a supplement program.
Facebook Comments