Kiwi Lime Cucumber Green Smoothie
|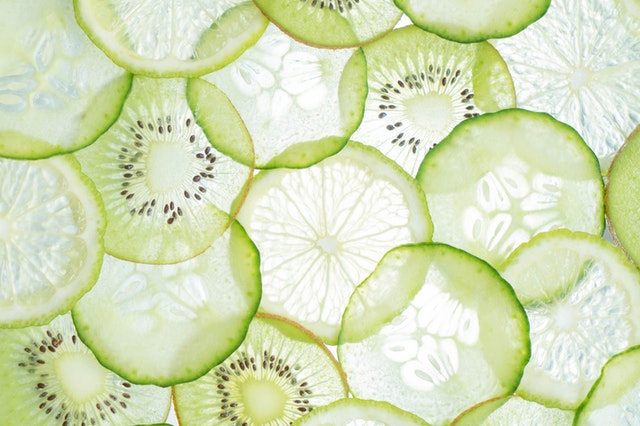 This light green smoothie is perfect for hot summer days.
1 cucumber, peeled
2 kiwi, peeled
1 celery stalk
1 cup spinach
1 cup coconut water
1-2 limes, juiced
1 cup ice

Cut fruit and vegetables into chunks and add to blender.
Add liquids and blend thoroughly. Add ice and blend again.
Makes two 16 ounce drinks.
Check out out Recipes section for more healthy treats.
Share This Article With Someone You Know
This article is copyright ©2020 Essense of Life, LLC. All rights reserved. Do not copy without permission.
This information is not medical advice and is certainly not intended to replace the advice or attention of your personal physician or other healthcare professional. Therefore, consult your doctor or healthcare professional before making any changes to your diet or starting a supplement program.
Facebook Comments