Green Smoothie with Ginger and Cinnamon
|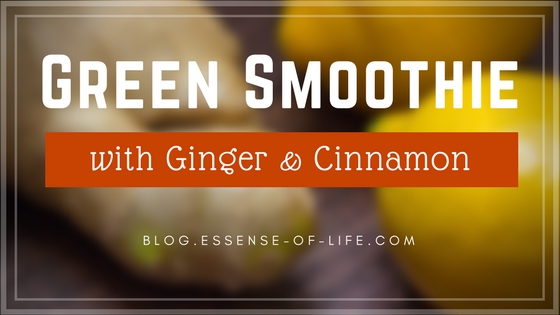 This green smoothie gets its color from spinach and spirulina powder, but fresh ginger and Vietnamese cinnamon give a punch of flavor.
Green Smoothie with Ginger and Cinnamon
1 cup Coconut Milk (unsweetened), chilled
1 large Banana
1 Tablespoon Lemon Juice, fresh squeezed
1 inch piece of fresh Ginger
1 teaspoon Vietnamese Cinnamon
1 teaspoon Spirulina Powder
1 cup Spinach
Blend all ingredients together.
Makes one 16 ounce drink…enjoy!
Share This Article With Someone You Know
Facebook Comments