CleanBlend Smoothie and Soup Blender
|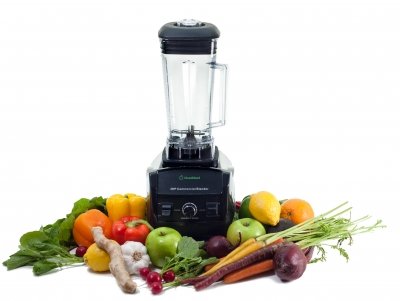 The Cleanblend Smoothie Blender is a high performance, commercial-grade blender for deliciously healthy living. ON SALE NOW! Impressively powerful 3 horsepower, 1800w motor that keeps things running—and blending—smoothly. Oversized, virtually unbreakable 64-ounce BPA-free container that holds all the fruits and veggies you can handle and is a cinch to clean. Stainless steel enclosed blade assembly with a sealed ball bearing ensures the entire blender is strong and sturdy. 5 Year Warranty included so you can blend easy knowing your Cleanblend Smoothie Blender is ready for any recipe you can imagine.
Shop CleanBlend Smoothie and Soup Blender
Share This Article With Someone You Know
This article is copyright ©2019 Essense of Life, LLC. All rights reserved. Do not copy without permission.
This information is not medical advice and is certainly not intended to replace the advice or attention of your personal physician or other healthcare professional. Therefore, consult your doctor or healthcare professional before making any changes to your diet or starting a supplement program.
Facebook Comments